| | |
| --- | --- |
| Posted on 17 January, 2018 at 7:50 | |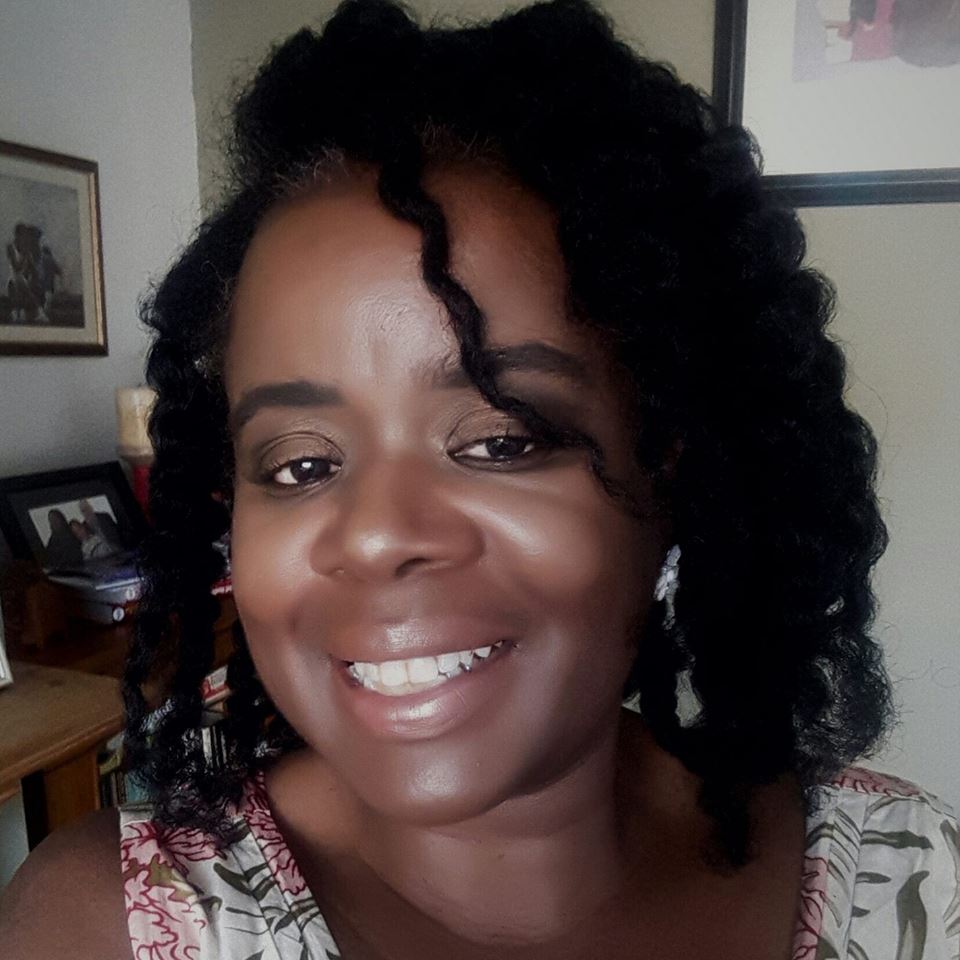 NOMINATION CATEGORY: MUMPRENEUR OF THE YEAR

Carolyn Clarke is a UK based single mother of two. Like the vast majority of single parents, this had not been her plan. But she is blessed with two beautiful daughters and she is so thankful to be a mother.
She has worked for years in the NHS where she worked with a diverse community who have experienced many difficult life issues. As well as her full time work,  she also has a passion for the rights and women and girls. She is a Trustee for a community-organisation International women's Day (IWD) Derby, which aims to improve the quality and equality of life for girls and women. She is also involved in the development of a group for women of colour which provides an opportunity to meet, connect and inspire women in Derby. This has been an exciting project and her and her team look forward to building on future events.
The wondermama is determined to make a difference to her community and she is very interested in raising the self-esteem of young girls. Cherish Me is her new business which started in 2015 and most recently started to do workshops last year.  Her workshops are geared for young girls between 7 and 12 years as she feels early intervention of self love is vital. Carolyn loves the way the girls leave with smiles on their faces and asking for the next one, that's enough for her.
Cherish Me believes that every girl needs to be cherished and Cherish herself. Cherish Me is to inspire, motivate and raise self-esteem of girls through workshops and events. The workshops are here to encourage our young girls to identify their strengths and their passion through activities and self-affirmations. She works collaboratively with other women to deliver these workshops.
She has also published Cherish Me journals for girls that are aimed to develop their awareness of self love and get them into the practicing gratitude through journaling.
What she loves about motherhood?
"I love being a mother; it has taught me each day to look for the extraordinary out of ordinary things and to cherish those moments."
We can not wait to celebrate this inspirational mother on the 10th March 2018. Tickets for the award ceremony are avaialble via eventbrite:
https://www.eventbrite.co.uk/e/excellent-yummy-mummy-awards-2018-tickets-41245467303?ref=ebtnebtckt
Categories: None