| | |
| --- | --- |
| Posted on 31 January, 2018 at 4:30 | |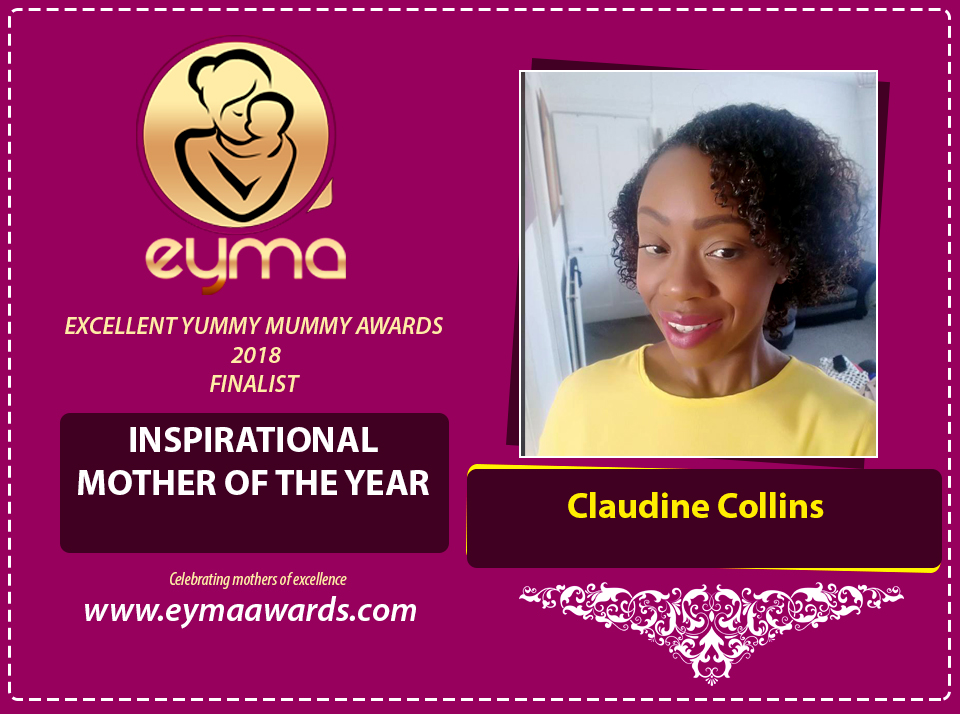 Claudine is a London based YouTuber, blogger, author and founder of Natures Natural Hair. Claudine Collins is a woman on a mission to help empower women, children and men on how to care for their natural hair. She has cultivated the natural scene since 2014, and wants to have a great impact in helping others on their natural hair journey based on her own experiences as a naturalist.
Her passion truly shows through the content and work that she provides for brands. She does this by  producing articles and promoting the brands on her social media platforms. Alongside that, Claudine provides content for her own website and shares knowledge on her facebook groups.She is also a content creator for various businesses and provides knowledge on hair care. The work she provides are hair tutorials, demos, product reviews, articles and one to one hair consultations. Having two girls, who she adores; she wants to always pave the way in helping them to love themselves and appreciate who and what they are. She loves nothing more than empowering her daughters to embrace their natural hair.
Claudine is described by others as a naturalist at heart and someone with a passion for empowering women. She is a lover of people and loves connecting with them through social media;  where she draws her love for all things, fashion, beauty and hair.
We can not wait to celebrate this inspirational mother on the 10th March 2018. Tickets for the award ceremony are avaialble via eventbrite:
https://www.eventbrite.co.uk/e/excellent-yummy-mummy-awards-2018-tickets-41245467303?ref=ebtnebtckt

Categories: None