| | |
| --- | --- |
| Posted on 28 February, 2018 at 4:45 | |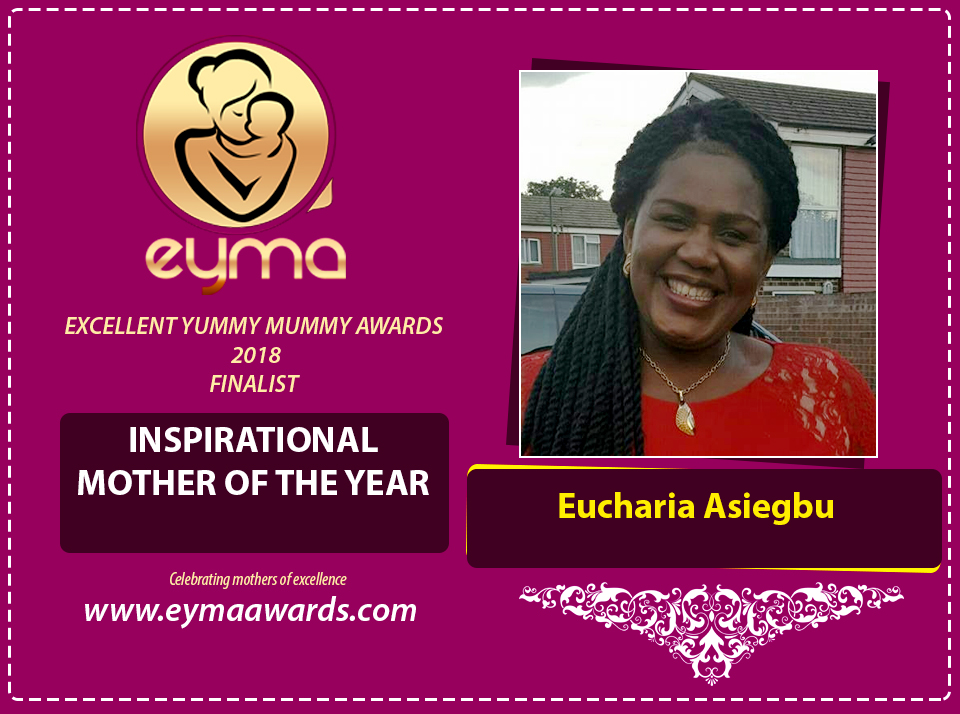 Eucharia Asiegbu is a London based  mum of five and childcare provider  who is passionate about children and making them feel happy, safe and fulfilled. She is aware that every child counts irrespective of his/her background or circumstance.She also believes that it takes a lot of love, care, sacrifice, commitment and open-mindedness to be a committed mother.
Eucharia tries her  best to ensure that she offers all children the best possible care and love as it gives her a lot of joy and contentment to see a young person smile from deep within.
Apart from being a devoted and dedicated mum who inspires, encourages and supports the children,she also takes it a step further by mentoring other mothers, fathers and carers. She supports them in positive parenting and offers advice and encouragement to help meet their needs.
The highlight of her day is when a parent expresses some relief or joy after they had spoken and his/her worries are alleviated.
Eucharia' s aim is to  continue to support the children, parents and carers within her community and beyond as she is confident of the visible positive impact she is making. She equally encourages everyone to strive to be positive role models in the society as sheunderstands that this is the best way to make a difference in the world.
We can not wait to celebrate this inspirational mother on the 10th March 2018. Tickets for the award ceremony are avaialble via eventbrite:https://www.eventbrite.co.uk/e/excellent-yummy-mummy-awards-2018-tickets-41245467303?ref=ebtnebtckt
Categories: None