| | |
| --- | --- |
| Posted on 7 March, 2018 at 7:40 | |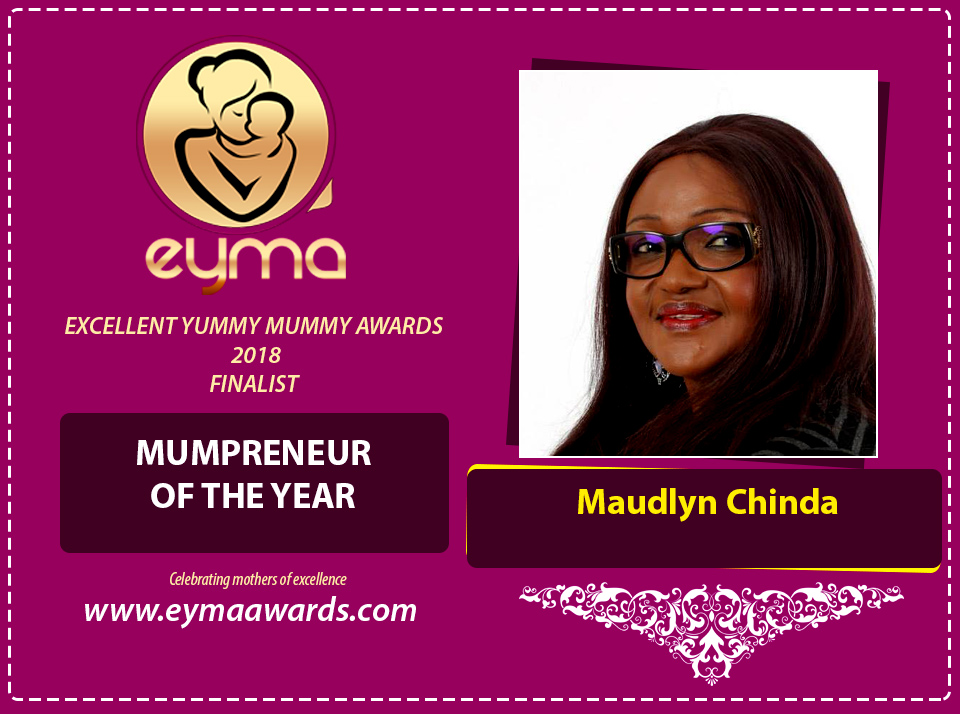 Maudlyn Chinda is the Director of B & M Consultants LTD. A consultancy / training organization whose interests focus on helping people in identifying their goals; identifying and developing their talents, developing new ideas on how to run their businesses and more so how to care for and protect children, through trainings and seminars. 
Maudlyn holds a Bachelor of Education (BED) degree in English; she also holds a Master's degree in International Relations and Strategic Studies.
Maudlyn was a College lecturer. Prior to being a lecturer, Maudlyn has gained many years' experiences working in the National Health Service (NHS) in the United Kingdom.
Mrs Chinda is a qualified Assessor. She holds an A1 certificate which qualifies her to train in the United Kingdom and abroad. Maudlyn is an experienced trainer; her training expertise has helped many people develop in their careers in the United Kingdom.  She has voluntarily trained people to regain confidence to go back to work and has also been sponsored by the government through The Award for All Lottery to continue the work. Maudlyn is an experienced Early Years Educator assessor (EYE), Children and Young People (CYPW) assessor, Health and Social Care assessor, Customer Service and Business Administration assessor.
Maudlyn is also a motivational speaker who has a passion for children and their families. She has travelled around the UK to speak on how to care for children and families especially in churches.
Maudlyn is part of the Focus Learning Support team who travelled to Africa for youth empowerment seminars. Her contribution was to speak on the role of effective parenting and it's impact on children.  Her team encouraged the youths to become self-employed instead of waiting on the government.
Maudlyn has also participated in 'race for life' in her passion to support women and some money was raised to support women with cancer.
Maudlyn is an author and her book titled 'Child Care: The Meeting Point'  has inspired many parents and carers.
We can not wait to celebrate this inspirational mother on the 10th March 2018.
Categories: None