| | |
| --- | --- |
| Posted on 1 August, 2018 at 2:50 | |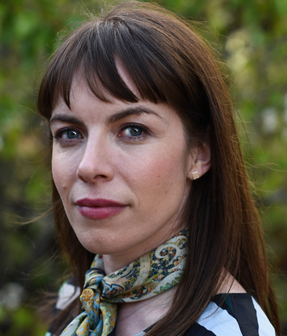 Here at EYMA  we love to celebrate a mother's strength and  resilience, particularly in the face of adversity.
Our wonder mama this month embodies all the aforementioned. Dr Lucy Kalanithi is intelligent, brave, resilient and an excellent yummy mummy who is a medical doctor, widow and mother to an adorable little girl. She is based in Stanford Carlifonia,USA.
Motherhood
Her entrance into motherhood was a tragic yet beautiful one. Bitter and sweet. The decision to try for a child while her husband was dying of lung cancer wasn't an easy feat;
"We both had the instinct to do it but were both worried about the implications for the other one. I feared it might make his death so much more painful if he had to say goodbye to a child. But he said: "Well, wouldn't it be great if it did?" His view was that life wasn't about avoiding suffering, it's about making meaning. It was obviously a big risk to have a child, to invite more uncertainty and possible pain in to our lives, but it was the best decision I ever made," explained the wonder mama.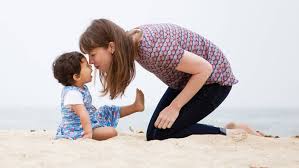 Her late husband, neurosurgeon Paul wrote a bestselling memoir(When breath becomes air) which she had to finish wiritng after his death. This  is a great testatment to Lucy's strength in the face of tragedy and uncertainty. 
"I  wrote the epilogue as I recognised that the story was unfinished and I knew that if Paul himself could have described the way he died then he would have done. I wrote it two months after he died, which was a very raw time and it was actually really helpful and I was so glad to have that opportunity."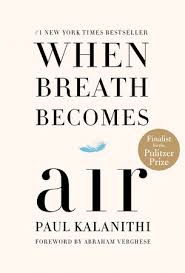 Lucy  has since found love after the death of her husband in 2015. She met and fell in love with a lawyer and fellow widower- John Duberstein a couple of years later . They now share three children between them, John's two boys (10 and 8 years old) and Lucy's daughter (3 years old).
Advice to other women/mothers
Things turn out best for those who make the most of how things turn out.
Categories: None