| | |
| --- | --- |
| Posted on 3 October, 2018 at 11:50 | |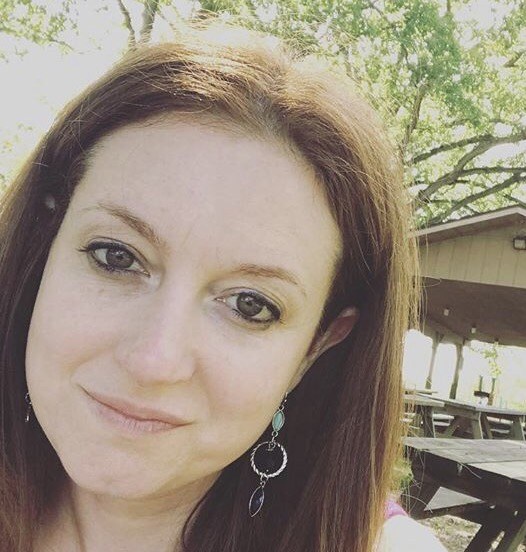 Brave,resilient,God-fearing and excellent yummy mummy Susan Croox is our wondermama of the month. Susan is a Chicago based blogger, wife and mum of three. 
Susan's Glorious Mom blog is a platform she uses to inspire,motivate and share with other mums what has helped(and is helping) her on her journey.
This courageous mother's current battle with cancer hasn't stopped her. She was diagnosed with breast cancer in April 2018 with two years life expectancy.It slowed her down but it hasn't and will not stop her. She shares her transformation and journey(on social media and on her blog), as she is currently going through treatment.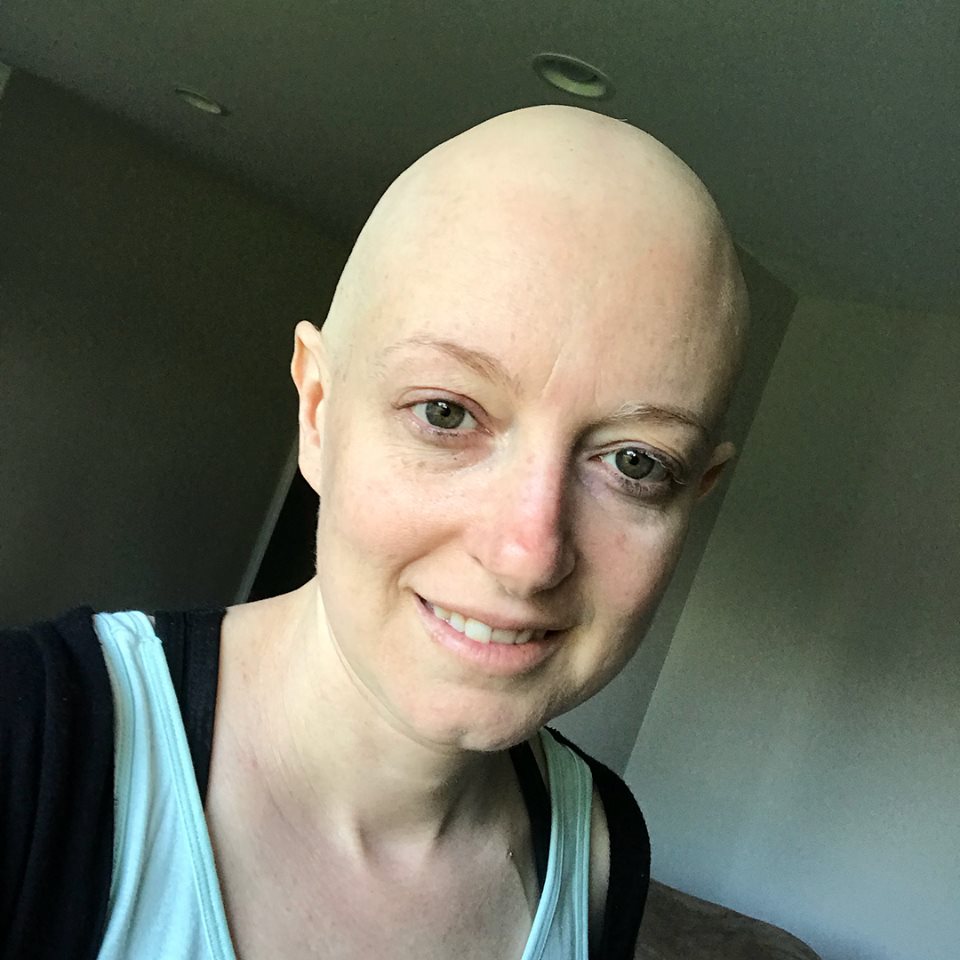 HER PERSPECTIVE
"When you're suffering in the middle of tremendous blessing, perspective is more important than ever. And comparing myself to people who have it harder than me isn't helpful. The only thing I can do is what we all need to do - enjoy my blessings in the here and now and focus on the positive. Also, I've discovered when I'm at my worst, praying for others (and for God to send revival) makes me feel a lot better. It's not about me ."
ADVICE TO MOTHERS
 "Maintain contentment and joy in life despite its imperfections."
We are indeed inspired by Susan Croox's bravery,positive spirit and faith. We hope you are too!
To find out more about Susan,visit http://www.gloriousmomblog.com
----------------------------------------------------------------------------------------------------------------------------------------------------------------------------------------------------------------------------------------------------------------------------------------------------------------------------------------------------------------------------------------------------
Nominations for EYMA 2019 are now open, do not forget to nominate that inspirational mother: http://www.eymawards.com/nominate
Categories: None