| | |
| --- | --- |
| Posted on 23 January, 2019 at 5:40 | |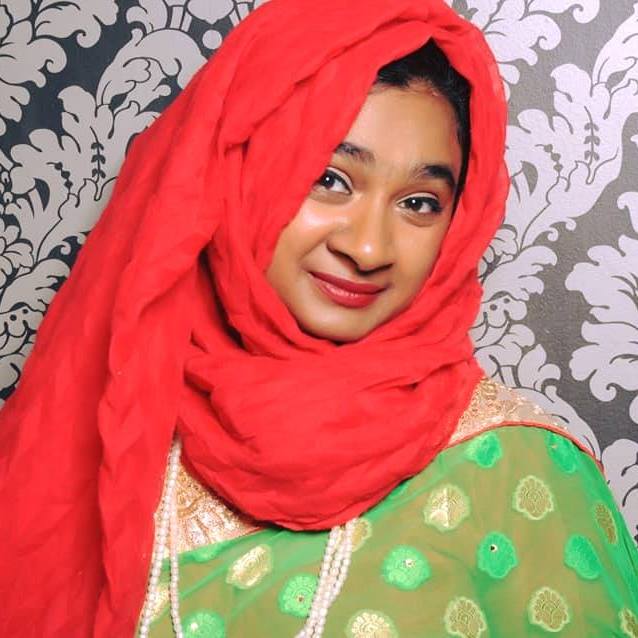 NOMINATION CATEGORY: INSPIRATIONAL MOTHER OF THE YEAR
Tanzila Zaman is an award winning motivational speaker, TV producer, radio host and the former business development engineer of world's largest engineering firm- AREVA.
 She is the also the founder of BANK OF IDEAS CIC,UK- which  promotes the importance of one's native language and culture through different fun educational creative activities, workshops and motivational  seminars. She  has been serving the London Bangladeshi & diverse community parents and children in philanthropy for over four years.
She came to London in 2008 as an international student from Bangladesh. She successfully finished her MBA and additional master's degree  in Strategic Leadership and Executive Management despite dealing with ill-health at the time.

Her vision is to inspire and educate 250 million immigrant families from the globe about the significance of 'mother tongue and culture'. She is publishing a great inspirational book, titled; MIND YOUR MOTHER TONGUE  due to be realeased on the 21st February 2019, on  International Mother Language Day.

Tazila started her workshop (for parents and children within her community) from her sitting room. Due to  difficulty to accommodate more participants, she later moved and started hosting her workshops in libraries, children centres, private associations, even friend's gardens and public parks. She is  now thriving! Her immigration issues, financial difficulties and other family problems were not able to derail her vision.
In  February 2018, she was invited to give an inspiring opening speech on International Mother Language Day at House of Lords, British Parliament. She continually inspires and helps families within her community to build their self-esteem up, maintain/ regain confidence level and  show them the possibility of making their dreams a reality.
Tanzila juggles all of the aforementioned with being a wonderful mum to her 8 years old son. Her son is also an award winning inspirational speaker, author of book 'ME & MY MUM' and the dream ambassador of BANK OF IDEAS CIC.
We can not wait to celebrate this inspirational mother on the 30th of March 2019.
Tickets for the award ceremony are avaialble via eventbrite:
https://www.eventbrite.co.uk/e/excellent-yummy-mummy-awards-2019-tickets-52933354087?ref=ebtnebtckt
Categories: None