| | |
| --- | --- |
| Posted on 6 February, 2019 at 2:10 | |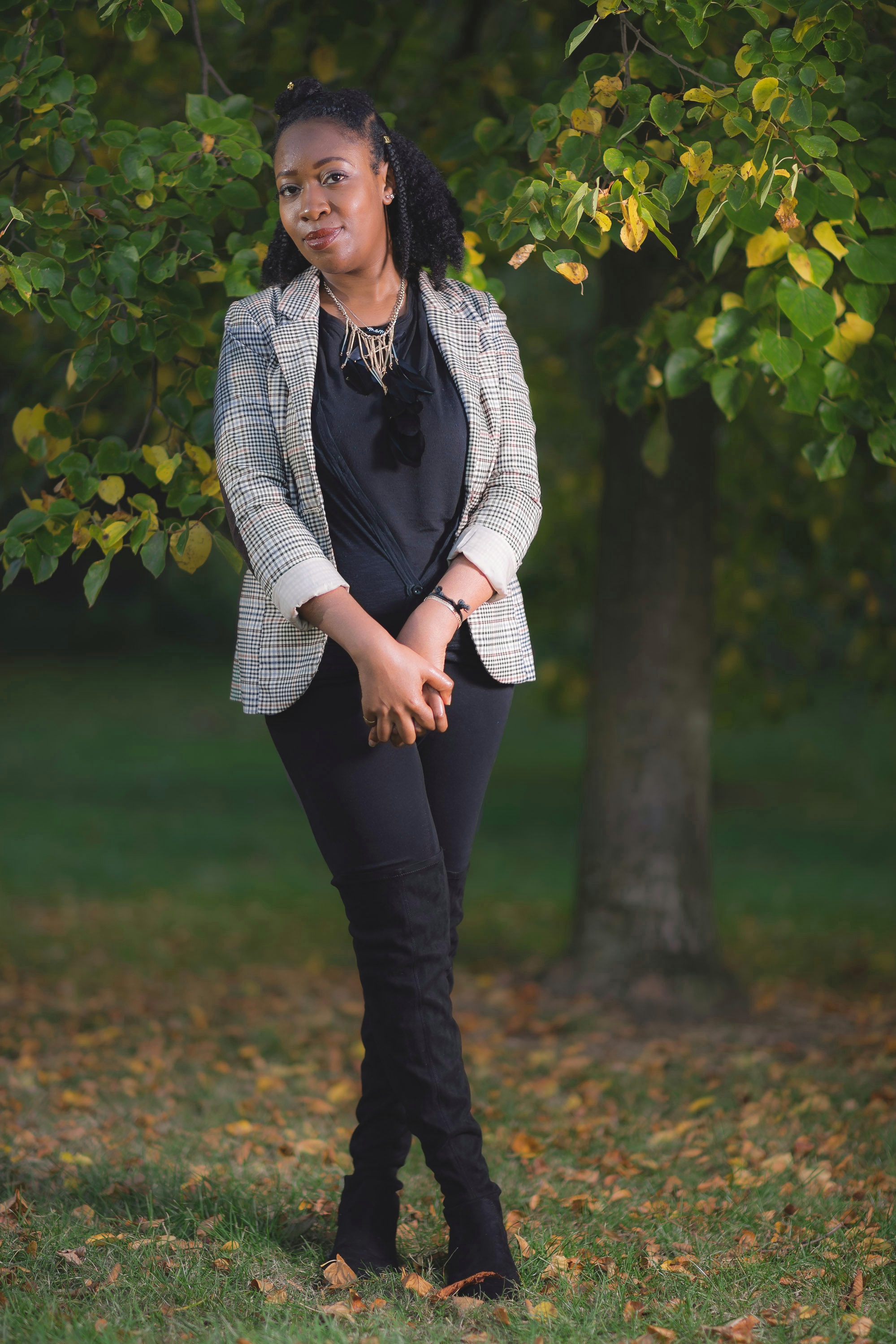 NOMINATION CATEGORIES: EXCELLENCE IN MEDIA & EXCELLENT YOUNG MOTHER OF THE YEAR

Roxanne-Sasha is an independent mother to her daughter Isabella-Grace who she describes as her pride and her joy. She believes that her faith in God and daughter gave her back her purpose. Describing them both as her biggest inspiration and the motivation behind all that she does.
Roxanne-Sasha is the founder and director of The Resilient Mum; a platform created to inspire and uplift other independent mothers like herself. The Resilient Mum was founded in 2015 prior to her becoming a mother and it has been a blessing to watch its impacts on independent mothers worldwide helping them to establish their purpose, and see that there is so much more for their lives.
She empowers mothers daily to be proud of who they are and to own their story whilst encouraging them to understand that they are not their past - their past has no hold on their lives. Where they are going does not compare to where they have been. She spreads messages of encouragement, love and light across her social media and in her FB groups to empower those who need it.
Roxanne-Sasha is also an author, she wrote her first book titled, "The Resilient Mum" in 2015. She blogs at www.theresilientmum.com and she has recently launched a magazine catering specifically for Independent mums; The Independent Mum. She is always busy doing something and despite facing her own adversities she remains dedicated and of course resilient! She perseveres knowing that  her God has always got her back and He will never allow her to fall.
We can not wait to celebrate this inspirational mother on the 30th of March 2019.
Tickets for the award ceremony are avaialble via eventbrite:
https://www.eventbrite.co.uk/e/excellent-yummy-mummy-awards-2019-tickets-52933354087?ref=ebtnebtckt
Categories: None