Shopping Basket
Your Basket is Empty
There was an error with PayPal
Click here to try again
Thank you for your business!
You should receive an order confirmation from Paypal shortly.
Exit Shopping Basket
Excellent Yummy Mummy Awards
Celebrating mothers of excellence
| | |
| --- | --- |
| Posted on 20 February, 2019 at 4:20 | |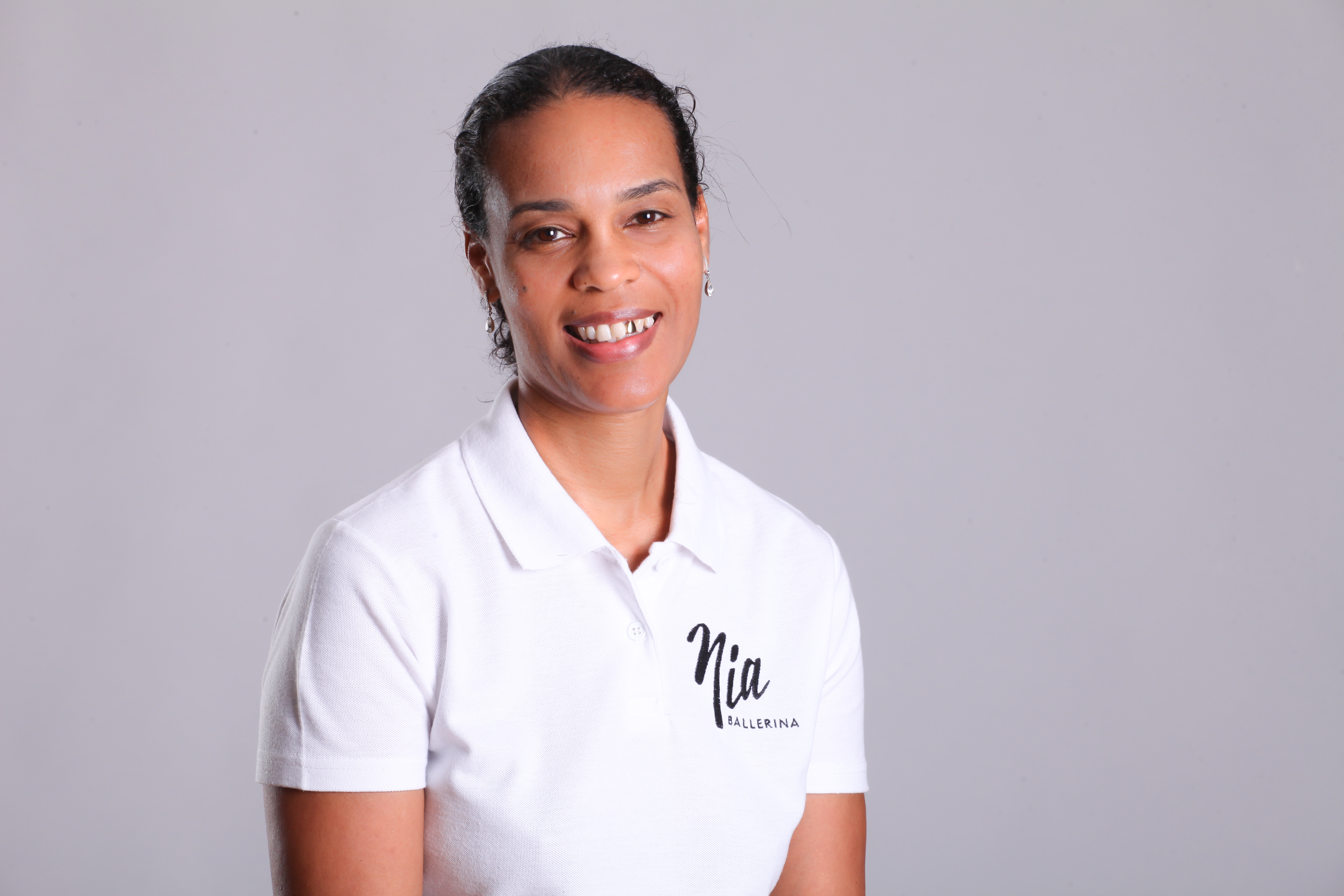 NOMINATION CATEGORY:MUM-OWNED BUSINESS OF THE YEAR 
Sharon McBean, is the woman behind the Nia Ballerina brand. Nia Ballerina, which is a UK based company was launched in August 2016 and sells a range of black ballerina products worldwide. This is Sharon's first time starting a business so had no prior experience of running a business although she does have a background in marketing but left the industry over 15 years ago before social media.  She is  now a qualified social worker and has been working as a qualified social worker for over 12 years, and was able to take some time out to launch her business, however have returned to work on a part-time basis.
She believes her purpose in this world is being a mum to her beautiful daughter who is now 7 years of age, and she absolutely loves being a mum. The  Nia Ballerina  brand was created because of her daughter so you could say she is the true person behind the brand!
INSPIRATION BEHIND THE BRAND
Nia Ballerina is the inspiration of Sahron's own daughter, and her absolute love for ballet from the age of before she was even 3 years.  Her mother had brought her daughter a jewellery box with a ballerina figurine, however she did not understand why the ballerina did not resemble her daughter!  She wanted her daughter to have a music box with a ballerina that looked like her, and had presumed music boxes with black ballerinas were readily available.  Sharon searched for about 18 months both in the UK and in different countries around the world but was unable to find any musical jewellery boxes containing black ballerina figurines.  She finally made the decision in the autumn of 2015 that she would begin the process of creating her own music box with a black ballerina.  The process of producing the music boxes with no experience in manufacturing took time, was not easy and meant learning a lot of new things and skills mainly through trial and error, and there has been a lot of mistakes along the journey!
When the Nia Ballerina music boxes first launched, Sharon was inundated with orders and struggled to keep up with the demand selling half of her initial total stock within the first week.  Luckily, she was able to reorder almost immediately after launching and now dispatch from the UK, and also direct from the USA via a fulfilment house.  She also has a number of independent retailers around the world who stock her products.
McBean never thought when she created the product for her own daughter there would be such a demand, however it shows that representations is important and that every ballerina deserves to see themselves when they open a music box.  As a mother, she feels proud that she has created a product and brand, Nia Ballerina for her daughter, which is inspiring her daughter to follow her dream of being a ballerina!
We can not wait to celebrate this inspirational mother on the 30th of March 2019.
Tickets for the award ceremony are avaialble via eventbrite:
https://www.eventbrite.co.uk/e/excellent-yummy-mummy-awards-2019-tickets-52933354087?ref=ebtnebtckt

Categories: None
/