| | |
| --- | --- |
| Posted on 4 September, 2019 at 5:30 | |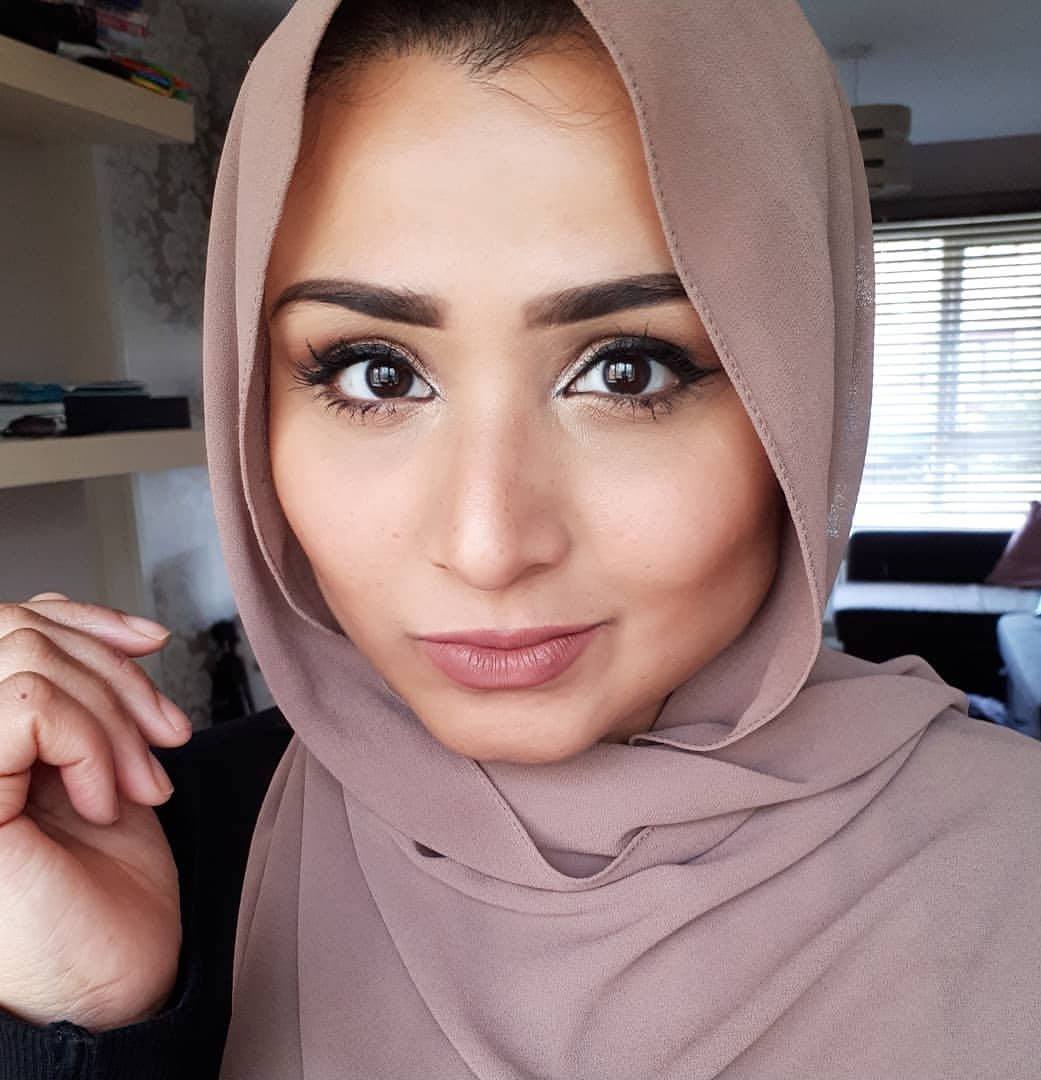 Our wonder mama this month is the trailblazing, compassionate, hardworking and excellent yummy mummy Nilly Dahlia.
Nilly is a British Bengali Muslim mother and wife. She started her platform 'NillyDahlia' when she was tired of the Western society and media tarnishing the reputation of all Muslims with the same brush. She wanted society to see Muslim families as any other family in the West. With the same sleepless nights and the same teething woes.
She wanted society to see that all mothers, regardless of faith and headscarf, are all on the same tough journey called motherhood.
Her passion for fair representaion resulted in her being interviewed on Good Morning Britain and being featured in The New York Times (WITW Segment) and Global News, Canada. This mother of excellence is often a guest speaker for BBC Asian Network Radio, where she shows the honest and raw side of parenting, which has led to an engaged audience, and working on multiple campaigns with brands (including, Ella's Kitchen, Nick Jr., Disney Channel, Next and Boots).
​
ADVICE TO MOTHERS
"Do not be afraid to be the change you want to see in the world."
To join and follow Nilly on her journey and get updates on her latest projects visit her website: www.nillydahlia.com
Nominations for EYMA 2020 are now open, do not forget to nominate that inspirational mother in your life: http/www.eymawards.com/nominate

Categories: None