Shopping Cart
Your Cart is Empty
There was an error with PayPal
Click here to try again
Thank you for your business!
You should be receiving an order confirmation from Paypal shortly.
Exit Shopping Cart
| | |
| --- | --- |
| Posted on 11 March, 2020 at 2:05 | |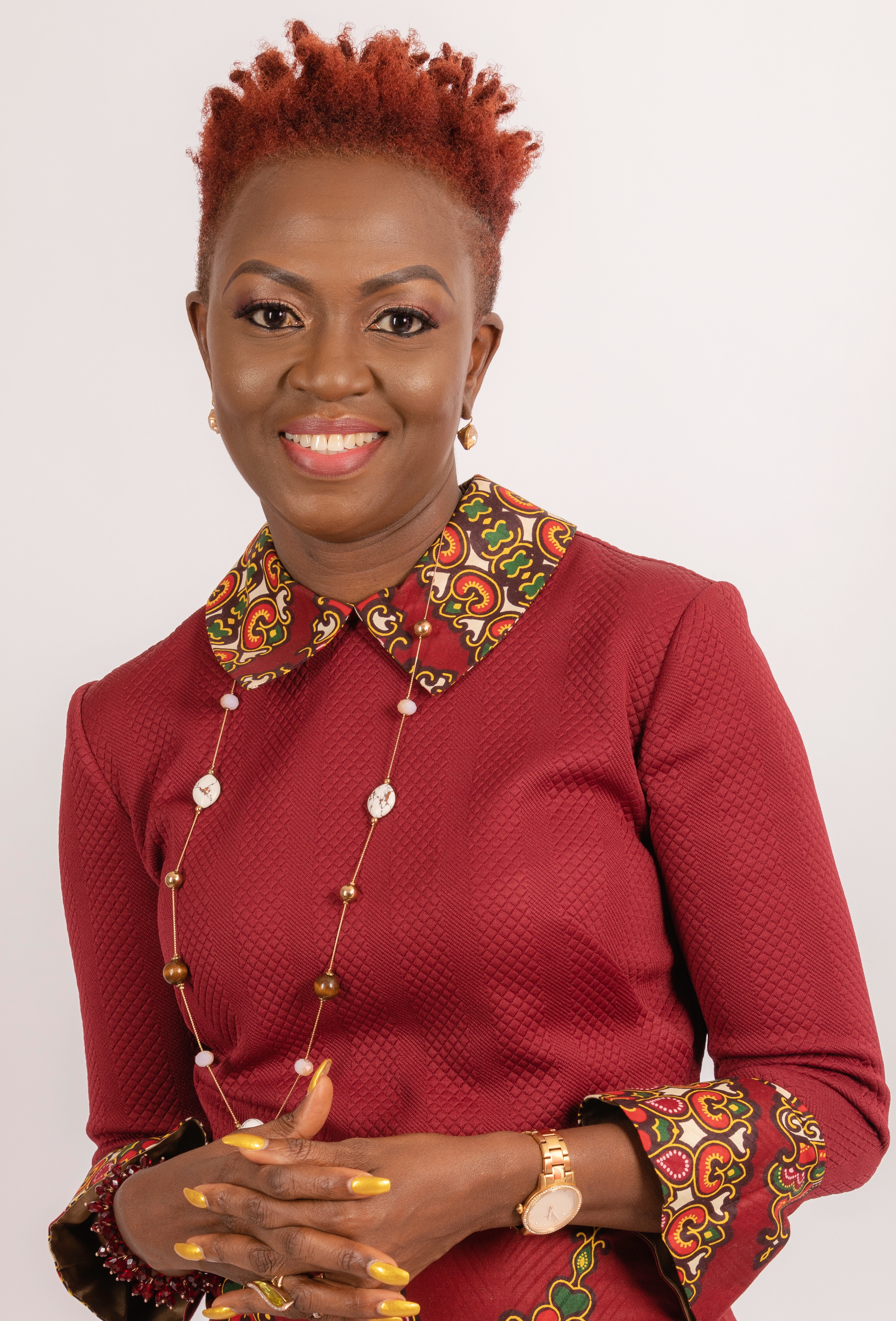 NOMINATION CATEGORY: EXCELLENCE IN EDUCATION
Shola Alabi is a British trained Qualified Teacher BSc., PGCE, an Education & Parenting Consultant, Speaker and Best Selling Author. She is a multi award winning entrepreneur in the Private tuition business and owns two successful Education Tuition Centres in London and Essex.
She has devoted the last 18 years of her life to working with children and their families within the Education Sector.
Shola is also the founder of The Raising Successful Children (RSC) Limited an organisation created to equip, empower, encourage and help parents raise successful and well balanced children.
Shola also runs a social enterprise that supports children and their parents as the demands to educate and equip parents is growing. This support reaches parents through her parent workshops - 'parents clinic', an informal forum where parents come together to get their questions answered, equipped with information and the educational needs of their children addressed.
Having worked in Inner London and Thurrock secondary schools, Shola has experienced and knows the influence a parent can have on a child's life and their attainment and now works with parents, children and young people through her many initiatives. She also devotes her time to speaking in churches, within her community and at schools about the importance of parental engagement and education.
Seeing that children lose some of their learning skills over the 6 weeks summer holiday, Shola now runs a summer camp to help children keep on top of their learning as well as develop life skills. This has been a great success over the last 3 years and is looking forward to engaging with more parents and their children this summer.
Shola is a mum of 2. She has worked with children and supported their parents for over a decade. She has supported a number of children by her recently launched scholarship program-awarding scholarships to help less privileged children through supplementary school in order to help improve their attainment grades at school and give them the chance to gain access into highly competitive senior schools & Russell group universities
Shola still works as a private tutor and with the support of her team of tutors continues to work with over 300 children at her centres on a weekly bases. She has a deep passion to see children achieve their maximum potential. Shola voluntarily served as the Chairperson of The Association of Professional Tutoring Centres(APTC) in the U.K. in the last 2 years, a body that supports tuition centres and mentors the start off of new tuition centre owners. She is also an active member of the The Tutor Association.
Shola has been involved in Training Teachers with the University of East London and continues to act as a mentor to Teachers on a voluntary basis.
Shola loves to see the best in every child evolve and knows that this can only be achieved by passionate teachers. This is what led to her taking on the role of teacher trainer and still mentors teachers who currently hold leadership roles in schools around London.
She is an adviser for parents and has a deep passion to equip, educate, empower, support and inspire them.
She has a deep desire to see children and young people mature into well balanced individuals who contribute to society.
She strongly believes that when parents are in the know how, and are well equipped with the right tools and information, then a child will be able to stand out, excel and be their very best.
Shola loves writing and blogs regularly on the prestigious UK Huffington Post in the Parent Category. Most of her blogs are featured at www.sholaalabi.com which are full of tips, great advice and teaching tools for parents to help support their children.
She loves giving back and serves in her local Church as the head of the Children's Department where she helps to raise funds to support children who are less fortunate. Some of the recent fund raising events were to support the Christmas gifts for a charity in South Africa, the operations Christmas child project and for supporting many other children's Charity such as God's grace foundation.
Shola's heart is to be able to help improve the lives of every child and young person through the means of a broad and balanced education which she believes will open doors and a lot of opportunities for them both now and in the future.
We can not wait to celebrate this mother of excellence on 9th of May 2020.
Our theme this year is #MAMAPOWER- HAVING CHILDREN IS AN ASSET NOT AN HINDERANCE TO SUCCESS.
Tickets for the award ceremony are avaialble via eventbrite:
https://www.eventbrite.co.uk/e/4th-annual-excellent-yummy-mummy-awards-tickets-87939470323
Categories: None
/