| | |
| --- | --- |
| Posted on 22 April, 2020 at 13:40 | |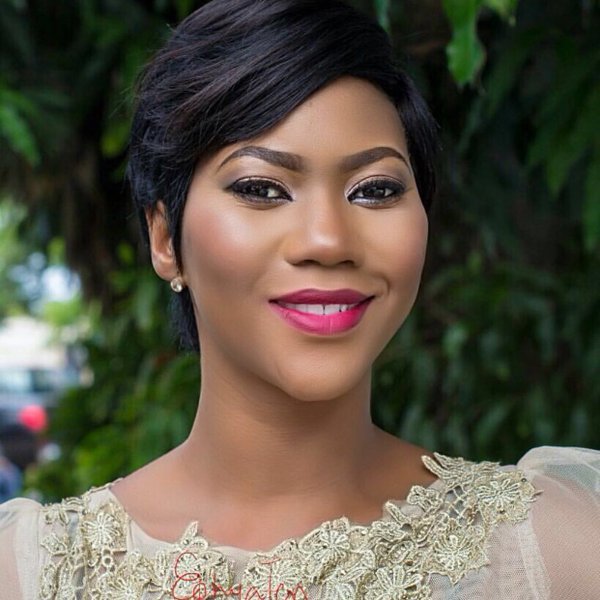 NOMINATION CATEGORY: INTERNATIONAL INSPIRATIONALMOTHER OF THE YEAR
Dzifa Abequaye Gray is a profound communicator, award-winning media personality, diversity maverick, an advocate for women and the Founder and Chief executive Officer of Dzifa Gray Creations with several subsidiaries in media, fashion and health and leads Operations at Reset Global People. Dzifa interviewed most revered journalists at the BBC, British Conservative MP for Lancaster, Eric Ollerenshaw and Nollywood stars Jim Iyke and Mona Liza Chinda. Others include Ghallywood heartthrob Majid Michel, Founder of RNB ringtones Alexander Amosu and Big Brother Series 8 house mate Makosi Musambasi. Dzifa Gray hosted the Morning Ride on Metro TV from 2016 - 2018. In London, she worked with renowned radio and TV personality and Managing Director of A.E Media, Anita Erskine on the production of some exciting TV programs such as Fashion 101, Fashion Coast and Diva Delicious. Having had a stint with GHone TV, Dzifa was a permanent guest on Tales from the Powder Room, a relationship counselling TV program on GHone TV. She also worked on a profile documentary for H.E Nana Addo Dankwa Akufo-Addo in the run-up to the 2012 elections in Ghana.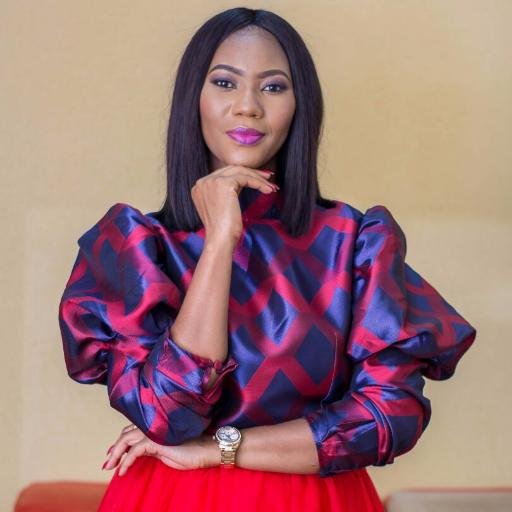 Blessed with innate business acumen, Dzifa Gray owns the Pure Bliss Spa with operations in Ghana and Nigeria, serving a clientele of high-net worth individuals. She is the owner of Stecs Botiq, a warehouse of shoes, bags and accessories for everyone born beautiful. Driven to excel, Dzifa seeks avenues to grow and eyes several subsidiaries to implement her ideas to address societal needs. Dzifa Gray received the African TV Presenter Award of Excellence at the TREK Africa Awards (TAWA 2017) in Lagos, Nigeria in "recognition for her inspiring and educative style of presenting that has won the hearts of many Africans, demonstration of excellence in the media and showbiz industry coupled with my humanitarian gestures". Being a self-determined, assertive woman with proven exceptional leadership abilities, Dzifa Gray was awarded the Excellence in Recognition of Expertise and Accurate Delivery, towards the 4th Edition of Youth in Building and Conflict Management accolade by the Youth NGO on Networks and Programs in 2016. She received the Gift of Appreciation Award and was well appreciated by the GIMPA SRC in recognition of her enthusiasm and selflessness in her field of work. Dzifa is an award winner for the Women In Enterprise Award category held in London in 2010. Dzifa Gray was also appointed as an ambassador for Zongos to provide inspiration and vision by developing and empowering people from these areas to achieve their vision. Dzifa Abequaye Gray is a superwoman blessed with a wonderful son.
She is committed to nurturing and empowering the next generation of female leaders. Known for harnessing the power of women to move ideas and pursue self discovery, Dzifa injects enthusiasm and accountability into these young women to create engaged, high-performing, and cohesive structures in their lives and businesses. Dzifa Gray is a true 21st Century business and social leader who pushes the boundaries of traditional approaches in emerging markets and developing populations to reinvent, reimagine, and amplify purpose and growth.
She is currently the Chief Operations Officer of Reset Global People, a leading communication, marketing, PR, events and SDGs-aligned Agency with a bank of super creative and talented minds connecting, informing and creating inspiring work. The company recalibrates brands to broaden awareness, re-frame global positions and re-connect with core customers. In the last 10 years the company has worked and built projects, events and brands across Ghana, Nigeria, South Africa, Zambia and Kenya for over 200+ satisfied Clients.
We can not wait to celebrate this mother of excellence on 9th of May 2020.
Join us via Instagram Live Our theme this year is #MAMAPOWER- HAVING CHILDREN IS AN ASSET NOT AN HINDERANCE TO SUCCESS.
Categories: None