| | |
| --- | --- |
| Posted on 6 May, 2020 at 10:45 | |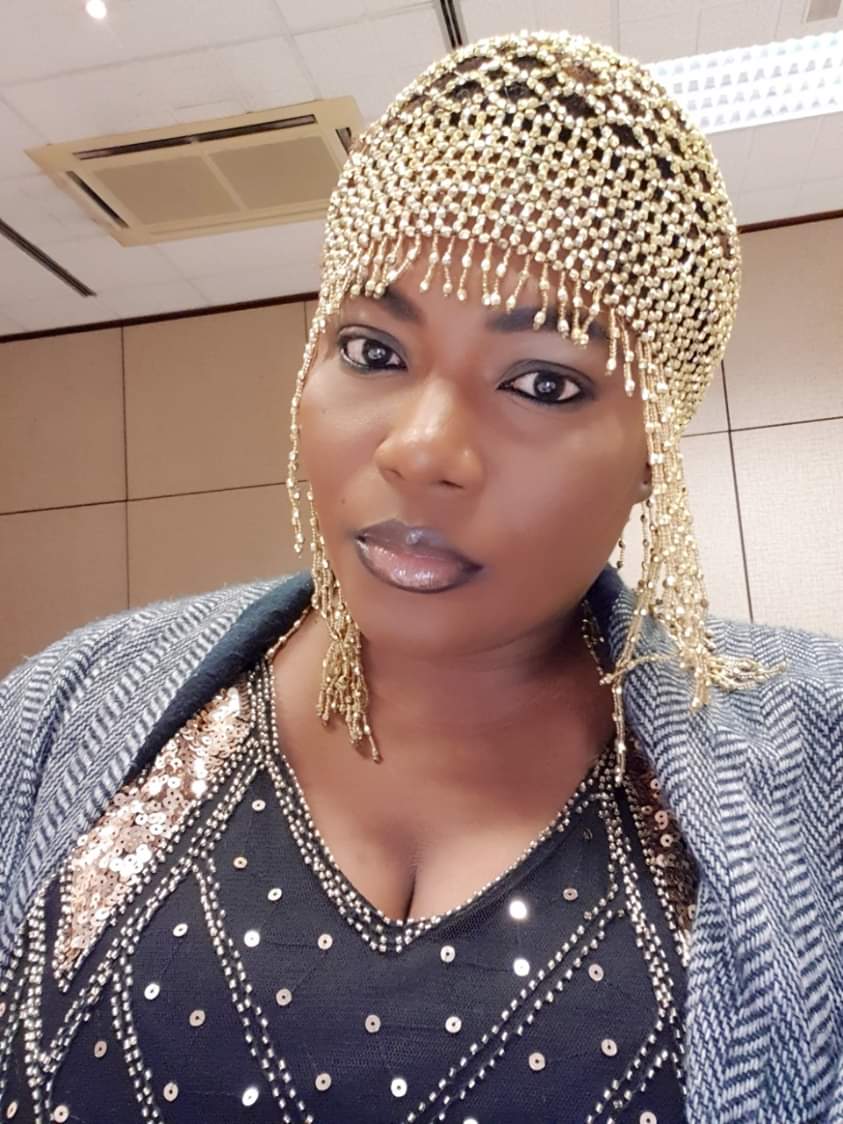 NOMINATION CATEGORIES: EXCELLENCE IN CREATIVE ARTS & INSPIRATIONAL MOTHER OF THE YEAR
A mother and woman of many talents raised with core family and Christian values, Esther is devoted to upholding these values in everything she does. Photography and creative writing are her passions through which she expresses herself and all the struggles she has had to face and scaled. While comedy and charity work provided an outlet for her to showcase her funny bones and charity work is a way of giving back to society.
For Esther Palmer, photography is not just taking pictures but it must tell a story. Her writings mostly captured her struggle as a mother of five lovely children, one of which was born with Spinal Bifida. Her special need son Vincent was born with multi needs, he's had 16 surgery already and trying very hard to settle well in school after two of the major surgeries he had in 2016 and 2017.
Her having to juggle motherhood and work yet trying to give her children the balance they need for both their emotional and physical development captures and strengthens her spiritual side. As a comedienne, she organises comedy shows under the stage name of Ojuolape Iya Labule where folks come to unwind and have a good laugh and proper fun devoid of profanity.
Esther also comperes events as an MC. She has always believed that when you are blessed then it is necessary for you to give back to the community. According to her, you don't have to be a Bill Gates or Warren Buffetts of this world before you do this. She holds firmly to the belief that in one's own little way, it's essential to give back and put a smile on people's faces. Presently and through inspiration she got from friends and associates, she has started making beauty products sourced primarily from organic products and she plans to expand the ranges in near future.
Esther's primary, secondary and higher education were done in Lagos Nigeria where she is from and she has had opportunities of furthering her education in photography and media since she relocated to London (where she is currently based) in spite of her busy schedule.
We can not wait to celebrate this mother of excellence on 9th of May 2020. Join us via Instagram Live (www.instagram.com/eymawards ) Our theme this year is #MAMAPOWER- HAVING CHILDREN IS AN ASSET NOT AN HINDERANCE TO SUCCESS 
Categories: None