Shopping Basket
Your Basket is Empty
There was an error with PayPal
Click here to try again
Thank you for your business!
You should receive an order confirmation from Paypal shortly.
Exit Shopping Basket
Excellent Yummy Mummy Awards
Celebrating mothers of excellence
| | |
| --- | --- |
| Posted on 25 February, 2022 at 0:35 | |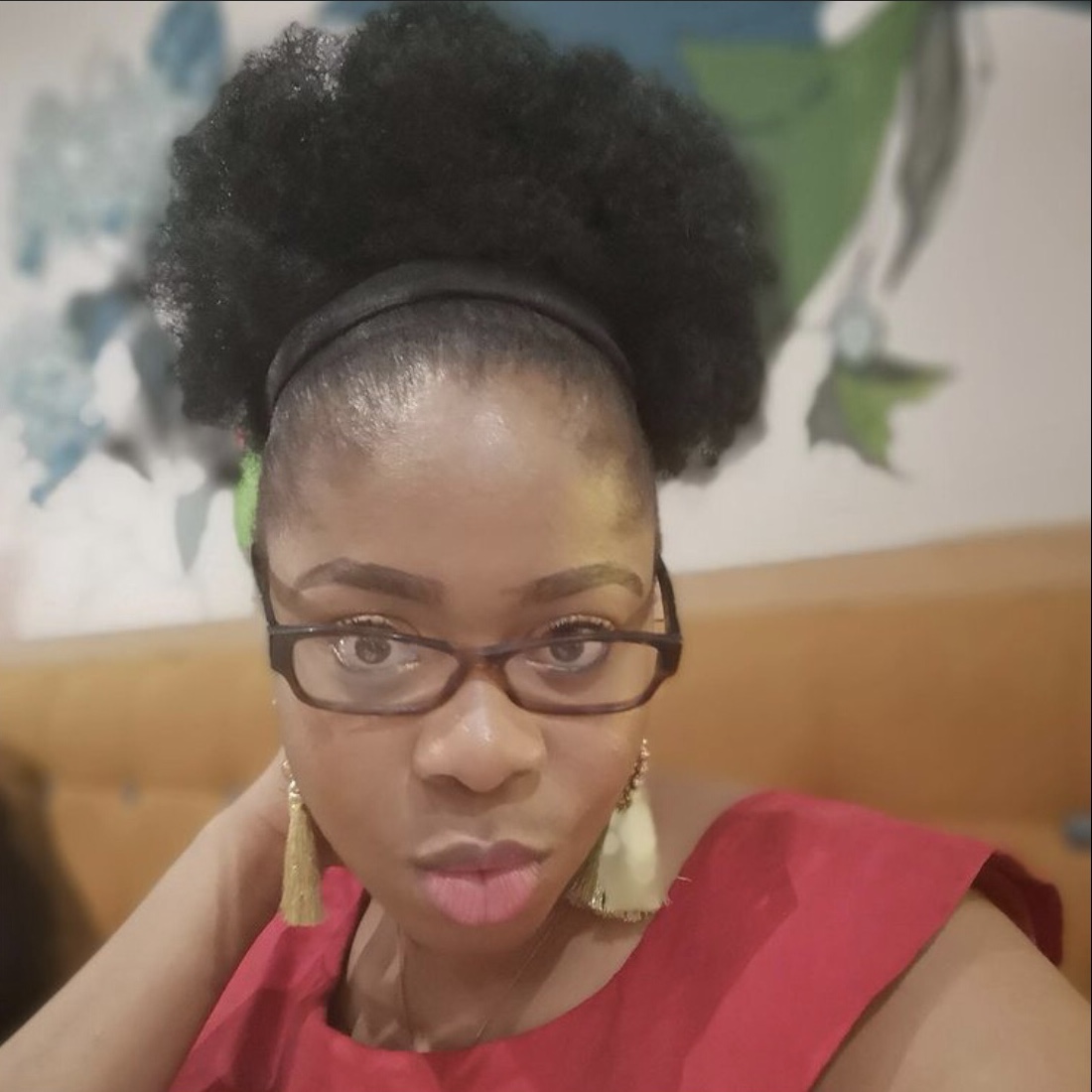 NOMINATION CATEGORY: INSPIRATIONAL MOTHER OF THE YEAR
Ola Adegbenro, is a mother and a woman of many talents; a hobby baker, event planner, creator of Ankara (African print) inspired products and the founder of Colourful Beginnings; a charity that supports families with premature babies. She loves to see people around her happy and would do all in her power to make that happen.
She has two beautiful girls who were born at 23 weeks and 29 weeks respectively. Ola's first daughter was born at 23 weeks and two days with no chance of surviving, she spent nine months in five different hospitals, came home on oxygen and a feeding tube, with lots of hospital appointments. Seeing how tedious, mentally, physically and emotionally draining the experience of having a preemie baby was for herself, her family and other families she encountered, it became imperative to have a support group for families of preemie and sick babies where ideas, experiences, challenges and solutions can be shared. Her NICU experience with her first daughter inspired her to start a support group for families in similar situations, which has now become a registered charity in the UK. Her second daughter was born at 29 weeks exactly a month after starting Colourful Beginnings.
Colourful Beginnings shares stories of babies who have made it through NICU and come out healthy and strong. The success stories shared on their social media platforms are there to encourage anyone with a baby in NICU. Sometimes the future looks bleak, but Colourful Beginnings hope that these stories would be sources of inspiration, hope and strength for the journey with their babies. They also share stories of babies who gained their angel wings too soon, this is to let families experiencing the same thing, know they are not alone and there are other families they can reach out to, if they ever need to. The platform also share/answer medical and non-medical questions, allowing other families to ask/answer questions.
In a nutshell, Colourful Beginnings is a platform where families can all come together to support each other, no matter what stage they are on their NICU journey or where in the world they are.
Apart from sharing stories, Ola and her team also send out mini care packages throughout the year to families in the UK and deliver Christmas Care Packages to hospitals during the festive periods. The numbers of hospitals they are able to deliver to depends on funding and donations. They have delivered Christmas Care Packages to families in hospitals for the past 4 years and hope to continue to do so.
Last year, due to Covid-19, the charity was unable to deliver their Christmas Care Packages to families in hospitals, instead they hosted an online auction to raise funds, to help new mums with essential items they need to start on their journey of parenthood.
Giving back, helping others and putting a smile on people's faces is a great passion of Ola's. 
Categories: None
Comments are disabled.
/