| | |
| --- | --- |
| Posted on 6 March, 2019 at 3:00 | |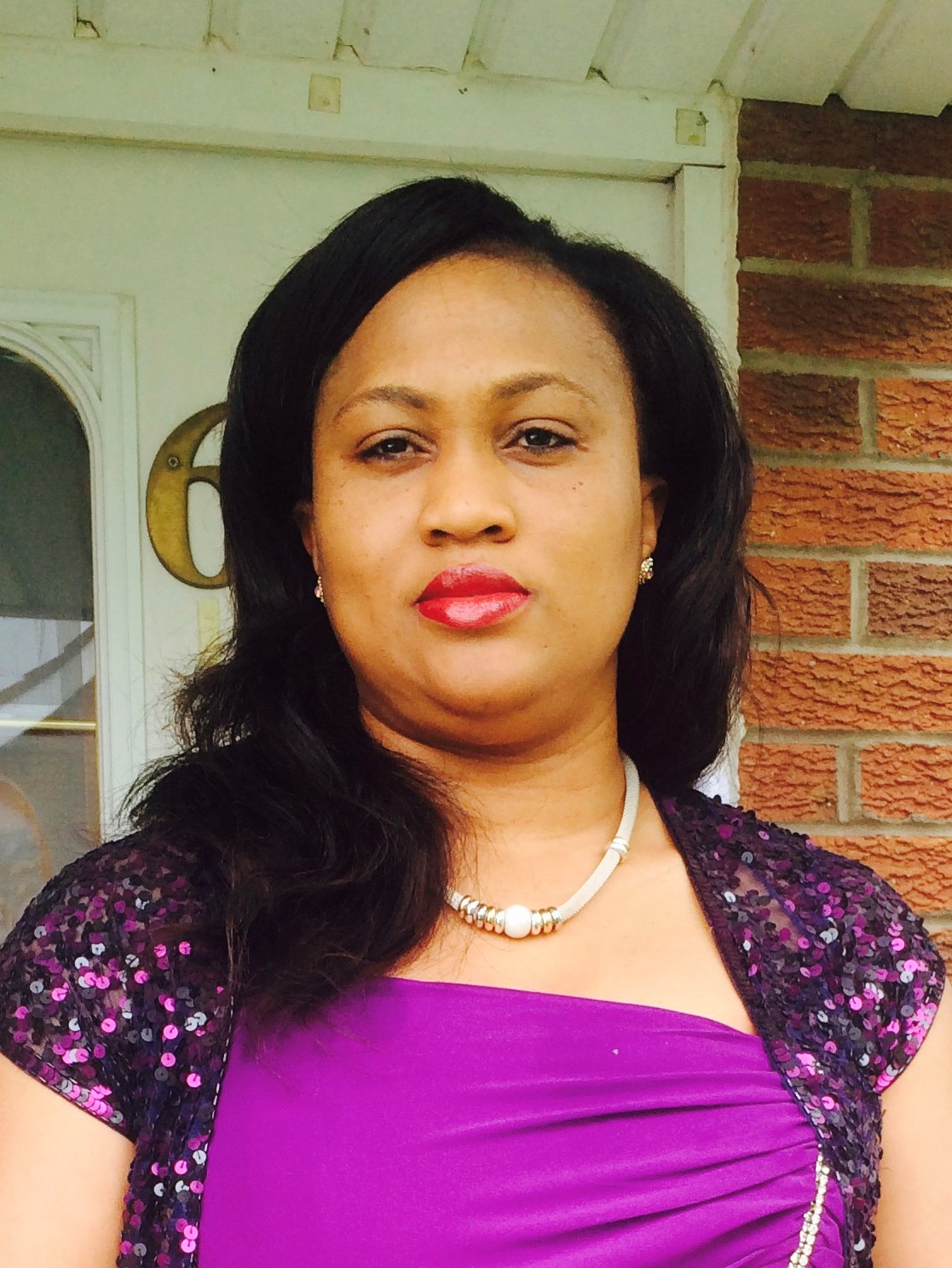 NOMINATION CATEGORY:EXCELLENCE IN THE SCIENCES
Dr Idorenyin Charles  is a motivational speaker, gospel minister, an emergency medicine specialist, health promoter and public health advocate.
Dr Charles is a medical doctor working as a speciality doctor in Accident and Emergency-NHS England. She graduated in 2005 from University of Calabar Medical school. Moved to United Kingdom in 2009 to further her studies were  she obtained a post graduate certificate Msc Occupational Health from University of Aberdeen, Scotland in 2010.
She is passionate about the health of the people of Africa seeing the high mortality rate among  children,  mothers and the elderly. She watched people die from treatable conditions like malaria, diarrhoea, dehydration, headache, hypertension. She noticed the people of Africa are enslaved and brainwashed to believe that all their illness are demonic and spiritually connected. This is why I started the platform called The Health Gospel on Facebook where she teaches and creates awareness on various health issues and demystify the myths around their health.
Dr Charles also speaks in African community meetings in the United kingdom educating  African people to take responsibility for their health and stop believing their illness is demonic related.
Her organisation supports the very poorly ill patients back in Nigeria with essential and basic necessities of daily living.
They are reaching out to Africa to meet with the communities to create awareness around people's health. They help people who are struggling with mental health, chronic illnesses in Africa.
Her goal is to see Africans take responsibility for their health and also to reduce the unavoidable deaths amongst the African communities.
Dr Charles is married with three children, two boys and one girl.
We can not wait to celebrate this inspirational mother on the 30th of March 2019.
Tickets for the award ceremony are avaialble via eventbrite:
https://www.eventbrite.co.uk/e/excellent-yummy-mummy-awards-2019-tickets-52933354087?aff=erelexpmlt#tickets

Categories: None