Shopping Cart
Your Cart is Empty
There was an error with PayPal
Click here to try again
Thank you for your business!
You should be receiving an order confirmation from Paypal shortly.
Exit Shopping Cart
| | |
| --- | --- |
| Posted on 13 March, 2019 at 7:05 | |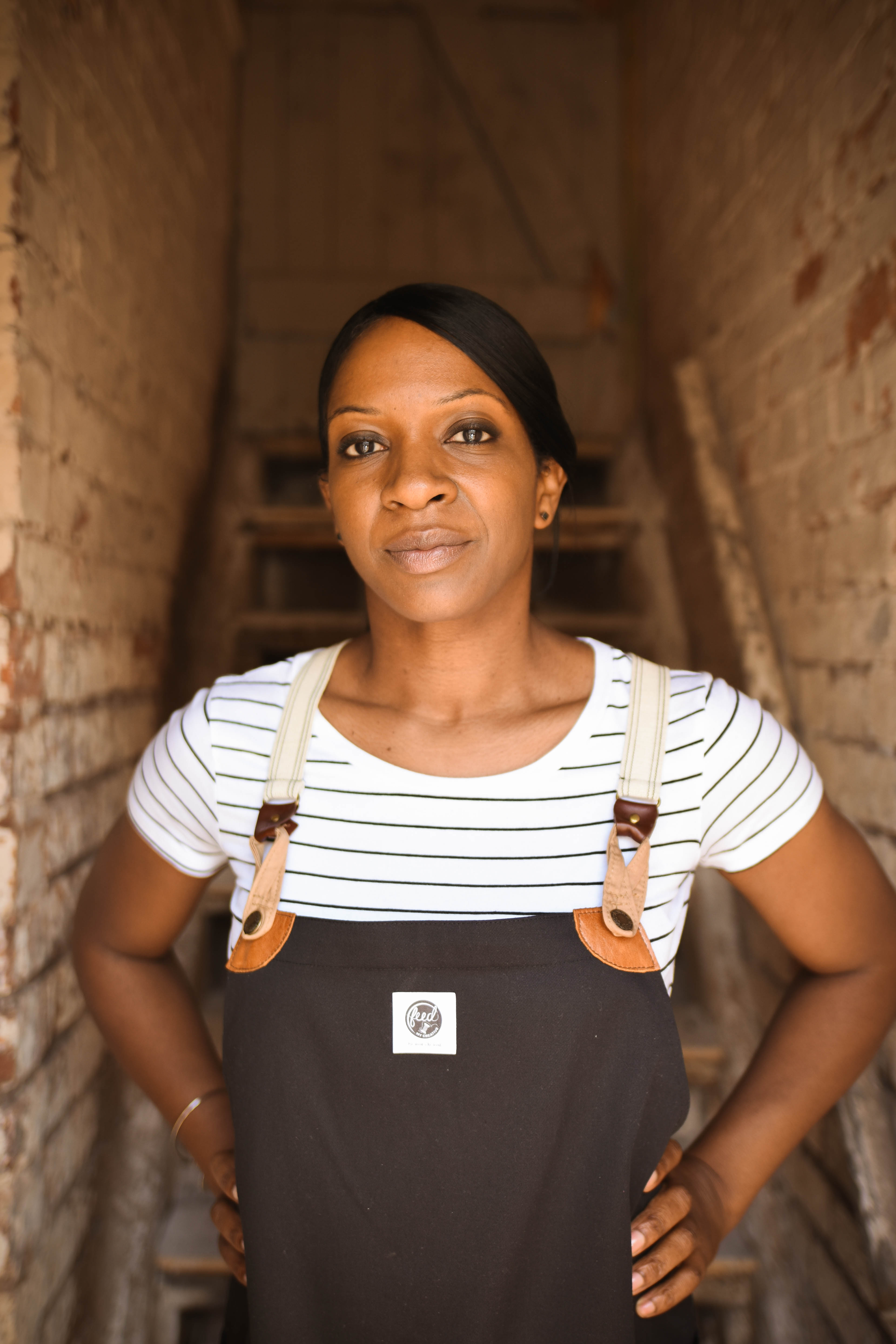 NOMINATION CATEGORY:  MUMPRENEUR OF THE YEAR
Janet Gray has been a textiles teacher in secondary schools for the last eight years. One of the reasons why she went into teaching was to get rid of this preconception that textiles was for girls and she always encouraged students to think outside of the box. She had them design and make things that would be useful to them and not just a garment that would never be worn.
Since she started teaching there has been too many changes and she feels that the UK educational system are sucking the life out of creative subjects. She had to teach other subjects she had no prior knowledge or experience in and teaching children that have no interest in textiles. She began to lose her drive.
Long hours, challenging workloads, her marriage breakdown, a slipped disc and sciatica, having a demanding one year old and a teenager struggling to cope with the pressures of life and his GCSEs made her re-evaluate her life. Janet knew for sure she didn't want to wake up crying anymore, her children needed her to be strong for them, so one day with no plan she decided to leave her full-time teaching job.
Her son and his friend asked Janet to show them how to make a pair of trousers and she helped them draft a pattern from an existing pair. By the end of the week they both had made trousers that cost about the same as a takeaway. It made her think that some people just want to learn a new skill to help themselves and not necessarily make a career out of it. That's how her business of three years Feed My Creative was born.  She knew financially it would be difficult, but  she had a plan.
On the 1st January 2016, she  bought a note book and created a mind map of who and what Feed My Creative would be and what she wanted to achieve. She wanted to make things, teach on her terms, go back to old school values and teach people how to be more creative. She wanted to be able to support others in their own journeys of discovery. It had to be about more than just sewing and that's where her journey started.
Her business Feed My Creative CIC is a social enterprise and she works with young people and adults demonstrating ways to be more sustainable with fabrics. Her textiles are donated to her by her  local IKEA. she donates soft furnishings (bedding, curtains etc.) to homeless charities, those working with supported housing, survivors of DV, refuges just as a few examples as well as individuals that have had to start again due to unforeseen circumstances.
Janet has been in her studio in the Jewellery Quarter, Birmingham for over a year now and due to her son not enjoying his college experience, at 18 she gave him an office space to work on setting up his own high-end clothing brand.
We can not wait to celebrate this inspirational mother on the 30th of March 2019.
Tickets for the award ceremony are avaialble via eventbrite:
https://www.eventbrite.co.uk/e/excellent-yummy-mummy-awards-2019-tickets-52933354087?aff=erelexpmlt#tickets
Categories: None
/