| | |
| --- | --- |
| Posted on 5 February, 2020 at 11:50 | |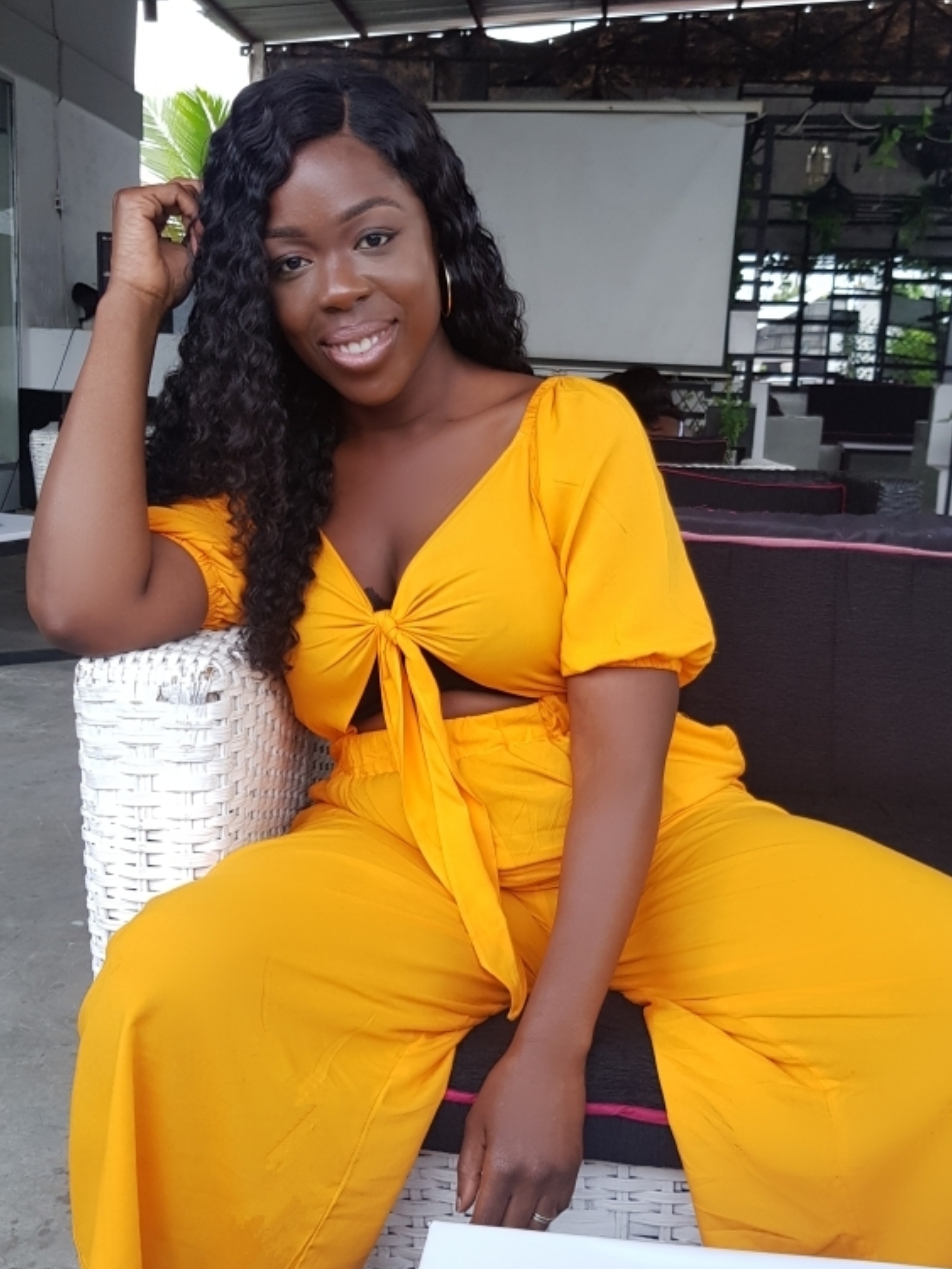 NOMINATION CATEGORY:  INSPIRATIONAL MOTHER OF THE YEAR
Jess Apaloo is the founder of the holistic health movement Lbs 4 Peace, a platform initially set-up to document her health journey, as she tackled on-going personal mental and physical health issues. Over the span of 9 months, Jess naturally lost over 4 stones (approx. 26kg) in weight through a change in lifestyle, which she openly shared on her Instagram page (@lbs4peace).
Her physical and mental transformation began to draw people from far and wide, who resonated with her story and culturally-sensitive approach to health concerns within the BAME community. Being a registered nurse by profession and having previously worked for the award-winning integrated communications agency Rich Visions, headed by Mavis Amankwah, where she was charged with managing the BAME public and private sector campaigns on health including that of Diabetes UK. Jess truly believed she had found her purpose and once she had hit her goal weight, relaunched her page as a platform to promote community initiatives, tackling common mental and physical health problems affecting the BAME community.
This has included weekly local Powerwalking with Purpose sessions, monthly healthy living kick-start challenges, as well as launching the first in a series of free guides titled My Holistic Health Series, which covers strategies to become healthy in mind, body and spirit; a formula Jess attributes to her success thus far. In addition, Jess launched a series of holistic health events off the back of her guide in January 2020, featuring an array of inspirational women who have overcome mental and physical barriers in their health. Jess is extremely passionate about the movement, as she believes that once women trade physical and mental pounds for peace, it unlocks a passion so strong it realigns them with their purpose. In the words of Richard Leider..."the purpose of life is to live a life of purpose".
We can not wait to celebrate this mother of excellence on 9th of May 2020.
Our theme this year is #MAMAPOWER- HAVING CHILDREN IS AN ASSET NOT AN HINDERANCE TO SUCCESS.
Tickets for the award ceremony are avaialble via eventbrite:
https://www.eventbrite.co.uk/e/4th-annual-excellent-yummy-mummy-awards-tickets-87939470323
Categories: None