Shopping Cart
Your Cart is Empty
There was an error with PayPal
Click here to try again
Thank you for your business!
You should be receiving an order confirmation from Paypal shortly.
Exit Shopping Cart
| | |
| --- | --- |
| Posted on 3 March, 2021 at 10:55 | |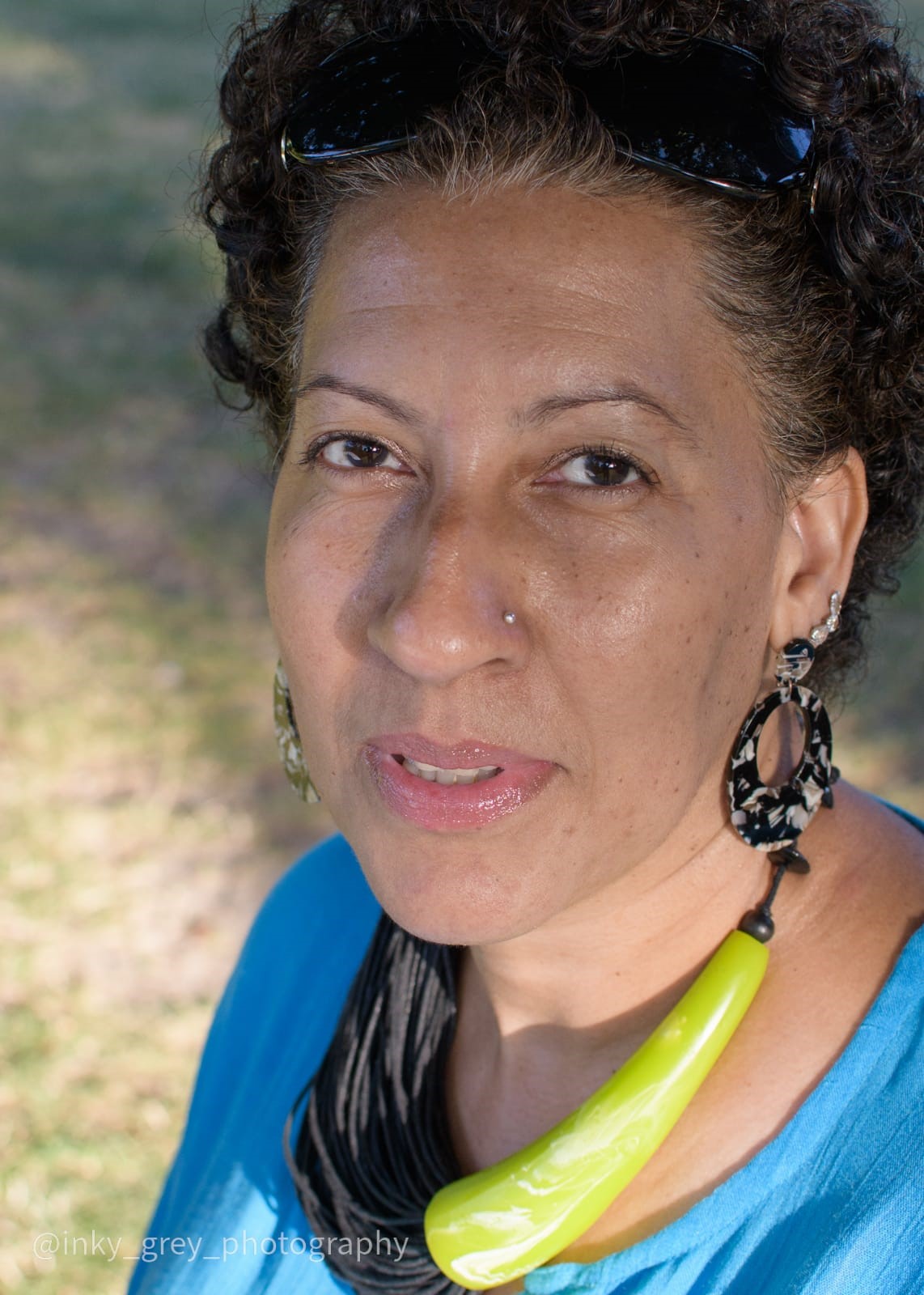 NOMINATION CATEGORY: INSPIRATIONAL MOTHER OF THE YEAR
Hyacinth is a creative entrepreneur and CEO/ founder of EMPOWER 7 © A women's personal empowerment programme. As an intuitive empowerment coach/ mentor and life strategist, she has overcome 30+ years of personal adversity too. Growing up in a notorious estate in Hackney, surviving the environment and personal challenges along the way including the death of her baby in 2006 at three weeks old to prematurity complications, she has been through it all. Supporting women to reflect, reset, reconnect and re-align with their authentic selves to create a Life by design regardless of their story.
As an author, poet and International speaker (without any formal training), she impacts by sharing her story openly and with actionable steps to overcome any adversity/ challenge or life situation. She uses her own life as example. A compassionate soul she is part of the Charter for Compassion- Women and Girls sector and holds sacred space for women to evolve organically in her sister circles, workshops and inspiration in a box and Bereavement Box set products.
Her second business Soul Conscious Creations by Hyacinth Myers includes her creative products such as art, photographs, semi precious stone jewellery for healing and crystals . Also qualified in various holistic therapies (since 2001) she supports clients to better health.
Hyacinth has also worked in the community in various fields for 33 years mainly in the charitable and voluntary sector in community engagement and continues today as a trustee in a charity for children and families at risk of school exclusion. She is also a single parent who has two sons aged 22 and 14 years old. The youngest has special educational needs and disabilities due to his prematurity and she has also worked with her Local Parents Forum HiP for parents of children with SEND in the borough of Hackney as well as Charities like BLISS (The Prematurity Charity) and others.
She was constantly expected to fail due to adverse childhood experiences and living in the inner city but has defied odds and not only completed University at a BSc Hons level in Social Policy with Criminal Justice but supported thousands of children aged 5- 16 years old in adventure playgrounds and community centres for 13 years too.
A humble, spiritual and Interesting women, she has taken part in many projects and exhibitions and has only started becoming more visible the last 3 years by winning her first 2 awards in 2018, appearing on East London Radio and BBC Breakfast, being in various local newspapers and websites talking about adversity first and women's issues. Her 48 year life shows that regardless of your story, you can make a huge impact in the world!!
Her motto is "We don't have to be Victims of our Circumstances, we can be soul conscious creators of our future."
We can not wait to celebrate this mother of excellence on 14th of March 2021.
Tickets for the virtual event is available via
https://www.eventbrite.co.uk/e/5th-annual-excellent-yummy-mummy-awards-tickets-141041411659?fbclid=IwAR1DGAO9nd-oocaC7vTvuX8Zz3NVyYYc3D7Y7NQu6aVyrr9V1nZH2vMgMUE
Categories: None
/